"This open house is important to listen to our population and hear what they have to say, not just the big wigs," Ingram said.
---
SAULT STE. MARIE, ONT. – The City's planning division will be hosting an open house on Nov. 3 to share and obtain feedback on the City's new downtown strategy.
This is the final open house for the public to learn about the draft strategy and provide input before the document is presented to City Council for approval.
Date: Thursday, Nov. 3 from 5 to 8 p.m. Come-and-go opportunity
Location: Queenstown BIA Office – 496 Queen Street East
The draft strategy is available here
View the current plan here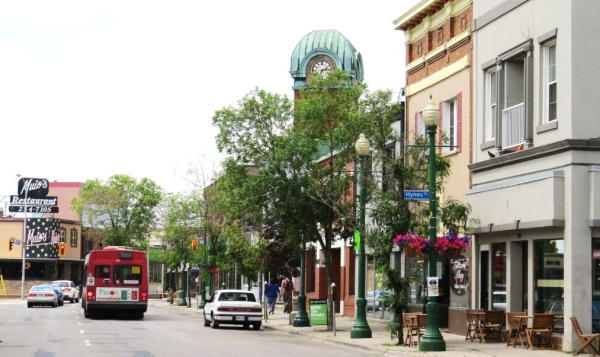 "We have the basic proposal and we want to examine potential implementation of these ideas and get thoughts from the public to validate them and determine whether to move forward with them," Turco said. "This is a community initiative and we need the whole community to buy into the downtown."
---
Some of the larger issues that were addressed at previous BIA hosted open houses:
---
Parking
Security
Safe places for arts initiatives
Granting for business/residential improvement

---
Read more on what Manager Josh Ingram and City Senior Planner Steve Turco have to say about the open house and downtown here.